Youth President Nadine El Hage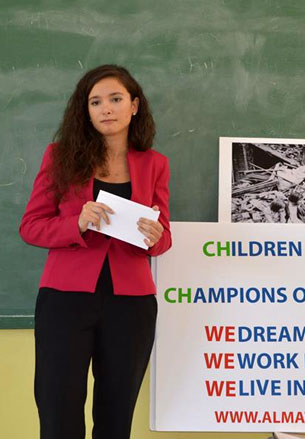 Nadine El-Hage has a Master's degree in Development Studies (with honors) from the London School of Economics and a BA in Economics (summa cum laude) from Notre Dame University.
During her undergraduate studies, she founded the Economics Club at NDU and was its vice president. As well, she voluntarily taught more than 300 business students for free through private tutoring and extra sessions, as she strongly believes in Mandela's words ""Education is the most powerful weapon which you can use to change the world.".
She is also a multi-talented journalist in the leading women magazine "HIA".