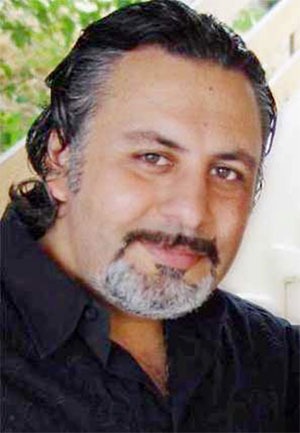 Chairman of Project Committee
رئيس لجنة المشاريعالاستاذ غابي فرح
President of Artistic Committee
رئيس اللجنة الفنية
Mr. Gaby Farah
"You don't have to see the whole staircase, just take the first step." ― Martin Luther King, Jr.
Gaby Farah is a composer, tenor, music producer and voice coach. He is a song-writer as well as a sound engineer managing his Studio Gaby Farah. He considers music as the only path to peace: from inner peace to peace among people. That's why he deeply cares about teaching the history of music to generations and generations of students (from Antonine International School to Jesus & Mary School…).
One can summarize his achievements with the words of the Finnish Maestro Rejo Innanen: "I need two lives to accomplish what Gaby Farah has achieved in just one". He was awarded many prizes throughout his long fruitful career. He has also participated in international concerts for peace, mainly in Germany and France.
In his words, "music is a very powerful weapon. We could use it for the benefit of the human race or for its destruction. Let us use it to build a better human being".
Page 8 of 12